We're in the middle of November. It's a month that balances the calm air of gratefulness and the busyness of getting ready for Christmas. To help you with your to-do list, here are 4 mini movies that will help you finish your Thanksgiving service with more than enough time left over.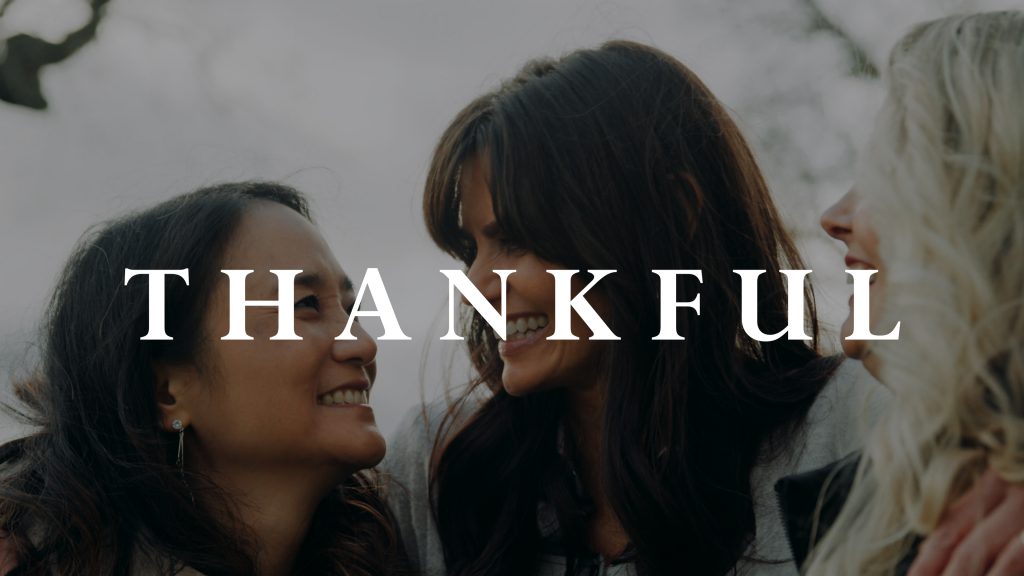 This mini movie by Rype.tv is one of our favorites from recent years for the Thanksgiving season because it's an excellent reminder to be thankful for all of the blessings God has given us. It's a great reminder that on the other side of the COVID pandemic, we can be thankful no matter our circumstances, and show our thankfulness to God every day.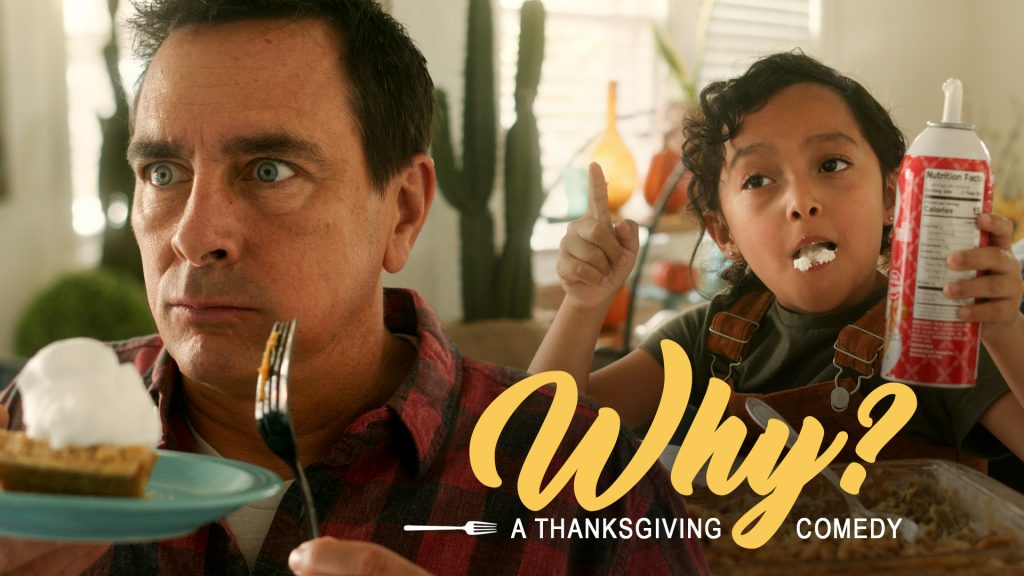 Always the masters of comedy, Skit Guys create funny and poignant videos to make your congregation laugh and think. Seeing holidays and topics through the eyes (and many questions) of a child makes this video both humorous and thought-provoking and reminds us of why we celebrate the holiday of Thanksgiving. This cute video is a favorite for helping us remember to be grateful for God's blessings and for sending Christ as our savior.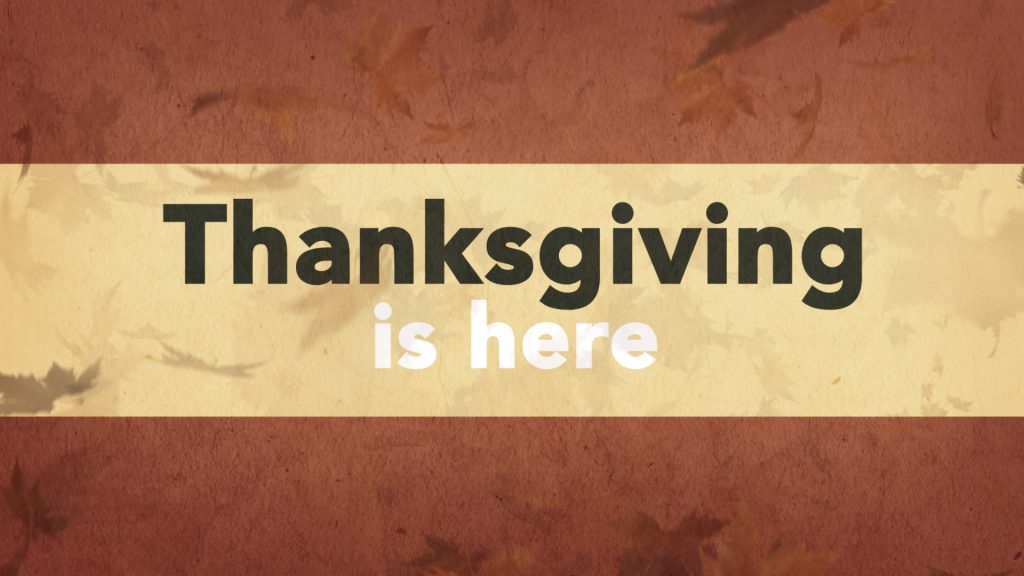 Available for free with Premium subscription, this mini movie features a minimalistic design and a beautiful message that now is the perfect time to give thanks to God.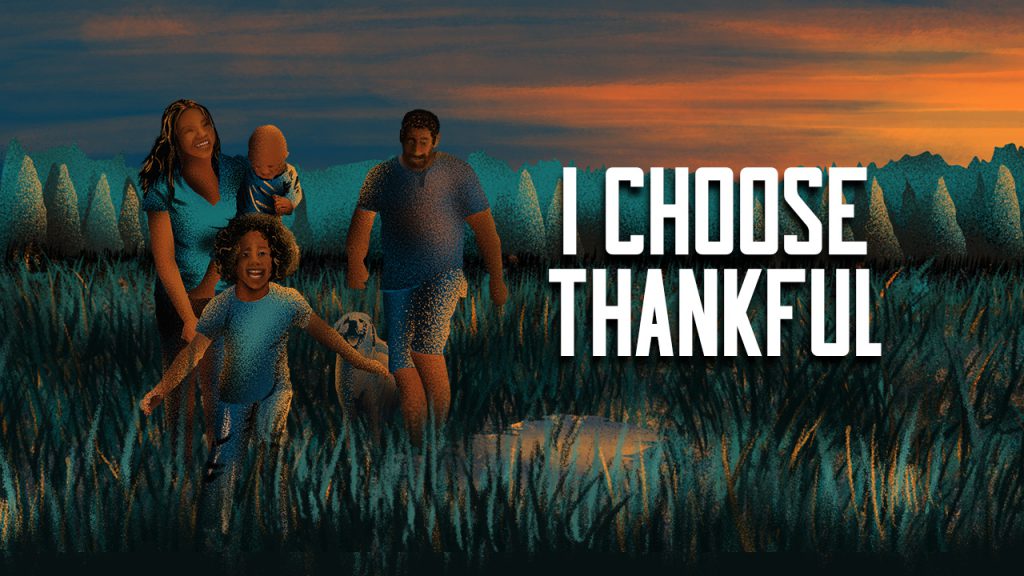 Using beautiful animation, this mini movie delivers a poignant message for this Thanksgiving season. It's not always easy to have an attitude of gratefulness right now, but this video gives out a call to choose thankfulness in every season and every circumstance.